Fun • Adventure • Time Out • Relax
Fun
Adventure
Time Out
Relax
Individuals, Families & Groups
Fun packed adrenaline-fuelled adventures or chilled out luxury in spectacular scenery. Your time can be whatever you want it to be, so come for the day or stay a little longer. Visit with family and friends or as part of a group.
Self-Catering Holidays
Choose from our fantastic range of self-catering accommodation and stay for 3, 4 or 7 nights all year round including Christmas and New Year.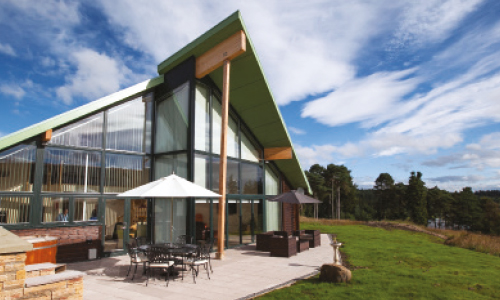 Activity Holidays
Your activity holiday includes accommodation, home cooked breakfast, lunch and evening meal and a wide range of on and off-site activities. Our team will tailor a programme of exhilarating, fun and challenging activities.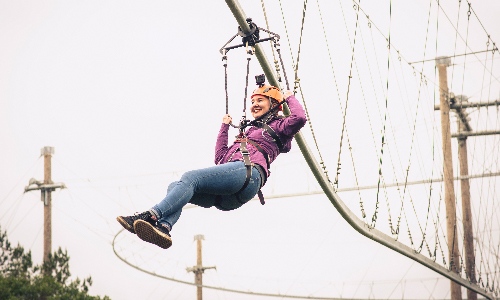 Our award-winning affordable and flexible care packages for adults aged 18 and over include, 24-hour care provision in en suite rooms, all meals, snacks, drinks and activities. Take a break from everyday life in a supported environment where you can try new challenges and experiences, meet new people and make new friends.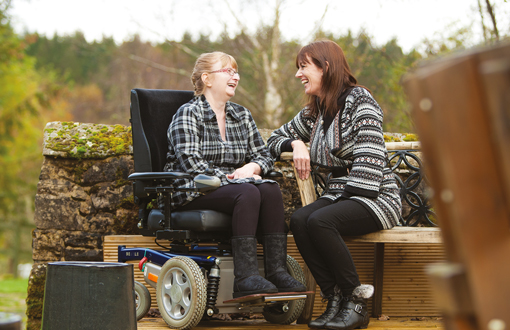 Bed & Breakfast
Book into one of our en-suite bedrooms then spend the day discovering Kielder Water & Forest Park or stay on-site and try one of our exciting activity packages.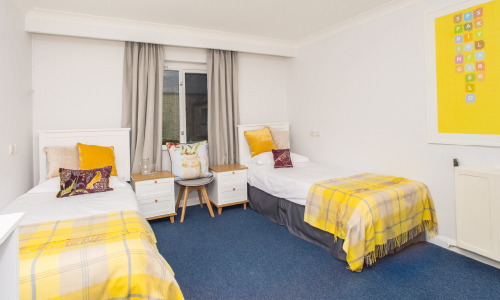 Experience the Kielder ZipCoaster, learn canoeing skills or relish the confidence that comes from mastering the 15 metre high ropes course. We have a range of challenging land and water-based activities to suit everyone.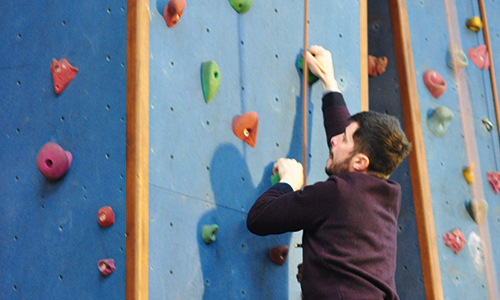 Group Visits
Our bespoke accommodation and activity programmes are flexible and cater for large and small groups. Our team will work with you to meet your programme needs.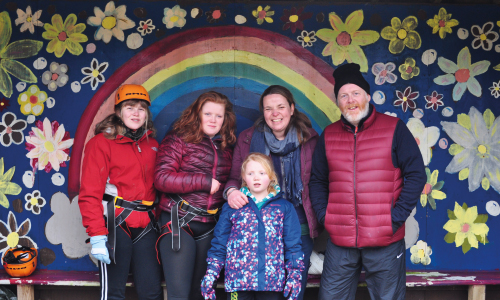 Relax and in the heated hydrotherapy pool or stimulate your senses with lighting effects, colour, sounds, music and scents in the purpose-built Snoozelum sensory room or enjoy indoor activities in the games room.
Enjoy delicious freshly prepared meals in our dining room and unwind in the TV lounge and bar area.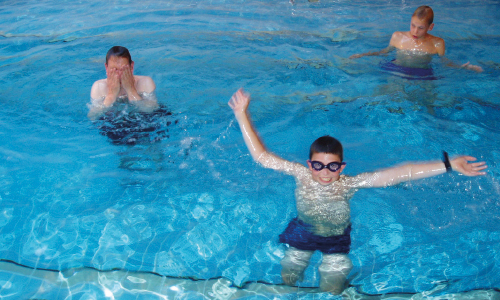 We occasionally receive funding from benefactors and organisations to contribute towards a visit. Speak to a member of our team to ask about current bursary support availability. Please check out our holiday funders list for other trusts and organisations who may be able to help.
We work closely with The Alan Bott Charity who offer small grants towards the cost of a holiday at Calvert Kielder. Please visit www.alanbottcharity.org for further information.