Learn • Challenge • Explore • Experience
Learn
Challenge
Explore
Experience
Residential and day visits in the stunning Kielder Water & Forest Park. Our innovative programmes encourage children, young people and students of all abilities to learn more about themselves, build confidence and self-esteem through challenging and adventurous activities. We work in partnership with the Kielder Observatory to offer unique and enlightening dark skies experiences.
Primary & Secondary Schools
Learning doesn't just happen in the classroom. With over 30 years of providing excellent, tailor-made, outdoor multi-activity experiences, we have developed a unique knowledge base, which enables us to offer safe, enjoyable and educational activities to children of all abilities from specialist and mainstream primary and secondary schools.
Whether it's a day activity or residential course, we aim to provide an enjoyable learning experience. With our skilled and professional instructors, each activity is guaranteed to be safe, educational and plenty of fun – allowing for shared experiences and cohesion to be taken back to the classroom.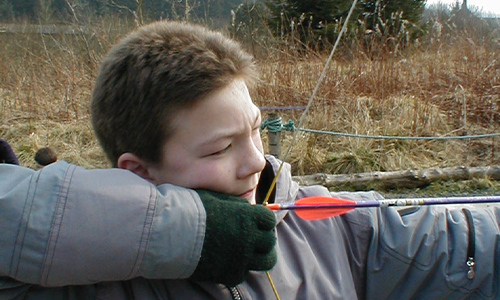 Special Educational Needs
Our team is experienced in working with young people with physical, sensory and learning impairments, providing an inclusive, fun and exhilarating experience in a safe and supported environment.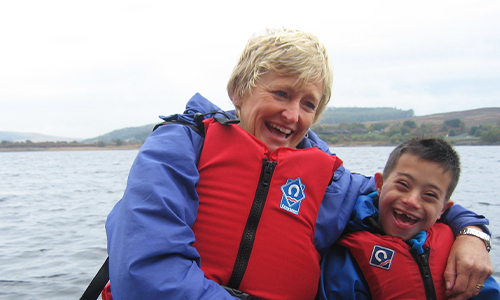 Colleges & Universities
Our innovative programmes encourage your students to learn more about themselves, to develop essential leadership skills and to help prepare them for a fulfilling career after college or university. 
The Calvert Kielder experience takes your students out of their comfort zone to help prepare them to confidently pursue a career in unfamiliar surroundings with unfamiliar people. Your students learn how to interact with people of all abilities, an important lesson in self-awareness and a necessary skill when building relationships in business.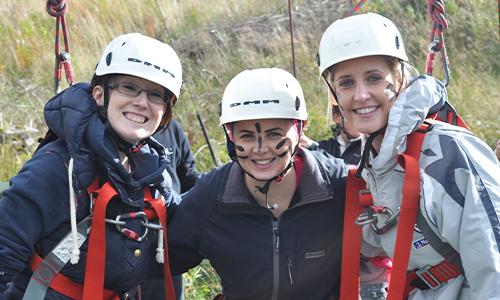 Our Programmes
Get kids active or give them a dark skies experience with our Action & Adventure or Space & Adventure residential programmes. Take students on a field trip to explore Kielder Water & Forest Park or visit for the day and experience the twists and turns of the Kielder ZipCoaster, Europe's 1st AvatarOne™(superscript).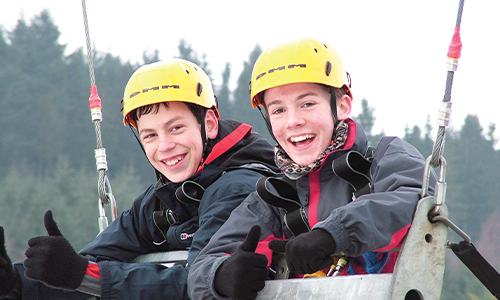 Duke of Edinburgh's Award
We offer residential opportunities to help young people to fulfil the requirements of the Duke of Edinburgh's Gold Award. Contact our team for further information.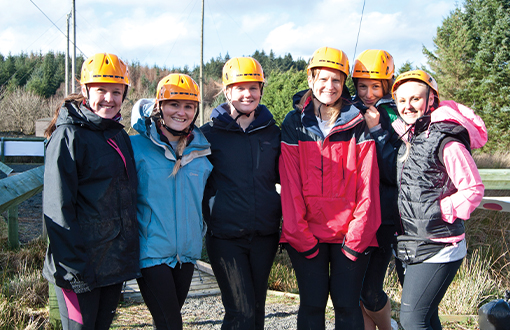 Accommodation & Facilities
Our fully accessible accommodation is on-site and includes; access to free WiFi, use of the hydrotherapy pool and access to our bar. Menu options are available; our chefs cater for all dietary requirements and tastes.
The indoor games room is perfect for team games, with lots of space for our giant versions of Scrabble, Connect Four and Jenga.
Well-equipped meeting or classroom areas are
available to book on request.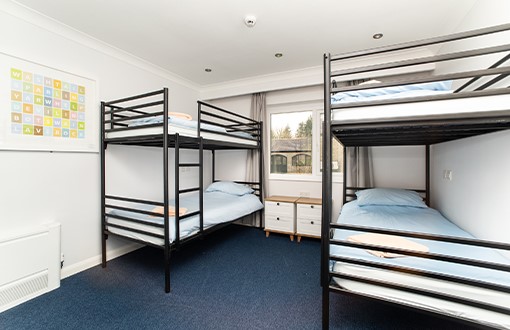 Safety & Staffing
For your peace of mind, we are registered with AALS (Adventure Activities Licensing Service) and are a member of the IOL (Institute of Outdoor Learning). All activities are led by experienced and qualified instructors, who hold National Governing Body Qualifications including RYA (Royal Yachting Association) and British Canoeing. Our staff have undertaken specialist training in running safe activities for those with different abilities. All staff are fully Enhanced DBS checked and Calvert Kielder is registered with the Care Quality Commission.
Risk assessments and insurance information are available and we welcome pre-stay visits to help with your planning.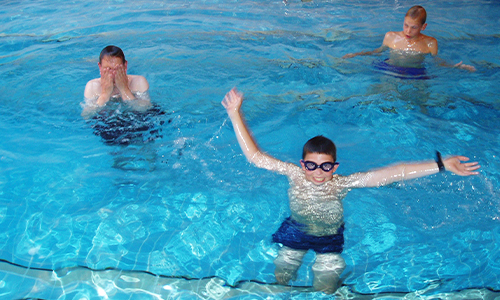 We are flexible and can arrange bespoke programmes to accommodate your requirements. For enquiries please call our team on 01434 250232, email enquiries@calvert-kielder.com or fill in the enquiry form below.
We are available to visit schools, colleges and universities to discuss and present our programmes. Booking terms & conditions apply.