Become a Corporate Partner
It's what YOU can do that counts
If you share our vision to support disabled adults and children to gain self-confidence, self-belief and a sense of achievement; if you agree that inclusion and togetherness helps to address feelings of isolation and loneliness, then we'd love to work with you.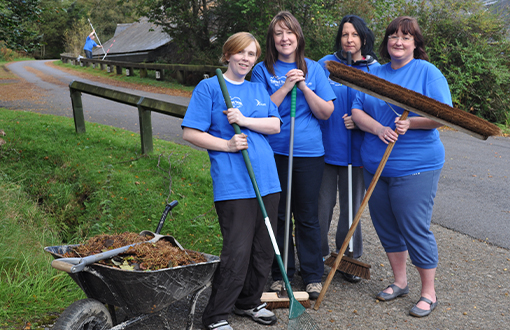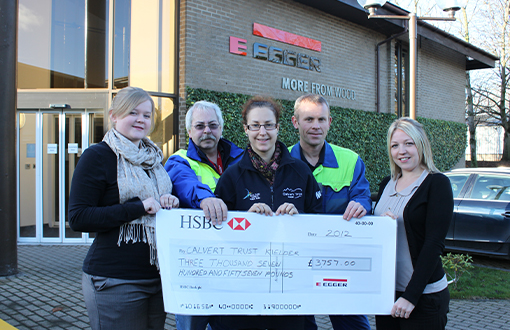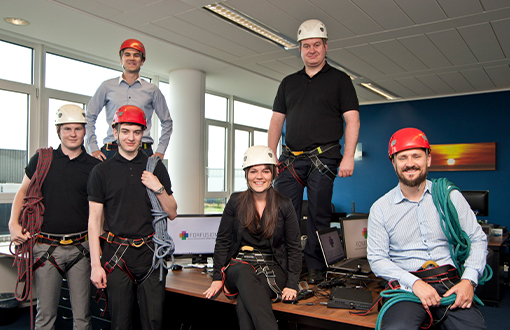 Organisations support Calvert Kielder because our work inspires them and gives them an insight into the challenges of disability. Everyone who chooses to give time, money and energy is very important to us and our enthusiastic and flexible approach will make this a positive experience for you and your colleagues.
We'll work with you to find out what is important to your company and look for ways we can help you to build a fundraising plan that meets your goals.
How your company can make a difference
Adopt us as your Charity of the Year
Employee fundraising
Corporate sponsorship
Fundraising events
Gifts or services in kind
Matched giving
Payroll giving
Volunteering
How your company can benefit from supporting us
Corporate pride in helping to secure the long term future of Calvert Kielder
Public respect for having a supportive association with a highly regarded local charity
Licence to use 'Proud to Support Calvert Kielder' logo
Helping you to fulfil your corporate social responsibilities
Tax effective giving
As a corporate partner you will receive
Logo and company links on corporate partners page on the Calvert Trust website
Positive publicity and recognition via our online platforms
Logo on appropriate printed material
By choosing to become a corporate partner you could have a profound impact on our work with disabled children and adults.
To discuss how your company can support Calvert Kielder please email Catherine Little or call 01434 250232